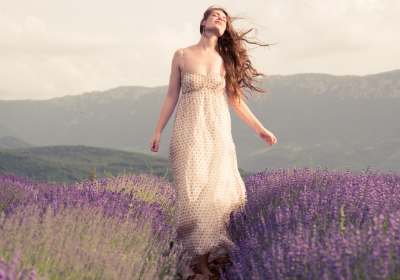 ✨ Our mission ✨
We're supporting Women, Wellness and other General Witchery.
Our witchy bookstore integrates a headshop as part of the herbal practices and complementary medicine women turn to so often.
Whether you're new to the practices, or a priestess from Salem in the 70s we're here to help support you on the next step in your journey with books and glass carefully curated by a fellow witch.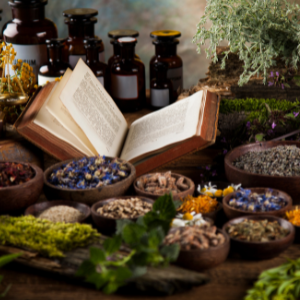 ✨ Our Books ✨
We are the sole metaphysical book seller in the Capital Region of New York State. Our books are carefully curated for witches of all paths and stages.
The owner, a green witch, has long believed in supporting physical & mental health through wellness practices like Yoga, Nutrition and yes, herb based medicine like cannabinoids.
So our bookstore operates as a true headshop, providing the supplies seekers need to explore mind, body and soul.
We are currently operating as a popup/consignment style book vendor in multiple stores in the Albany Region. You can find books and more curated by us in the following places:
Her Love Co Vendor Stores
Crossgates Mall in Albany, next to Lenscrafters
&
195 River Street in Troy
Cafe Con Mel
133 Remsen Street, Cohoes
Cohoes Downtown Marketplace
103 Remsen Street
Now - 10/31
Interested in hosting our literary selections at your event or in your small business? We're happy to discuss any and all vending opportunities using the chat on our pages.